Bold, dramatic, and stunning artwork made into Horses Jigsaw Puzzles that any puzzle enthusiast and horse lover will love to get for any occasion. Find the best, most popular horse jigsaw puzzles for any age and skill level here.
Bold and beautiful horses adorn these stunning horse jigsaw puzzles. Vivid colors and remarkable details are why everyone will love these horse jigsaw puzzles. Teens, Moms, Dads and anyone who appreciates the beauty of these amazing animals are ideal recipients. Think Christmas, birthdays, Mother's Day, Father's Day.
You will find the best animated, artsy, whimsical, vintage, photographed and painted horses created for jigsaw puzzles here.
Featured Image: Freedom – Running Horse Jigsaw Puzzle
Ravensburger Wild Horses Jigsaw Puzzle
Ravensburger Horse Family Puzzle
Last of The Wild Ones 1000 Pc Jigsaw Puzzle
4 Horses of the Apocalypse 1500-Pc
Snowfall Horses 500 Pc Jigsaw Puzzle
Just Visiting 500 Pc Jigsaw Puzzle
Winter Trio Jigsaw Puzzle
Horses 1000-Piece Puzzle
Horses Jigsaw Puzzles On Zazzle
Horses are majestic and gorgeous animals, and they are beautiful subjects for these horses jigsaw puzzles. Zazzle artists have designed some unique and lovely horse jigsaw puzzles that everyone will enjoy. Give one as a gift for any occasion, and watch faces light up with joy! These horse puzzles are one-of-a-kind designs!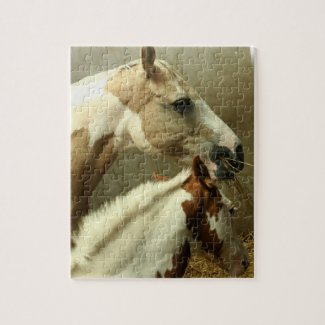 Gray Eventing Horse Puzzle

Horse Puzzle – Rockstar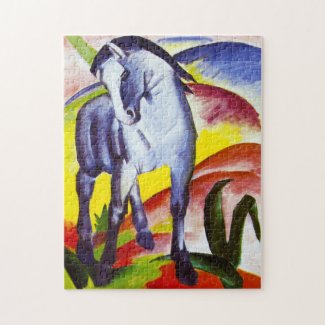 Franz Marc Blue Horse Puzzle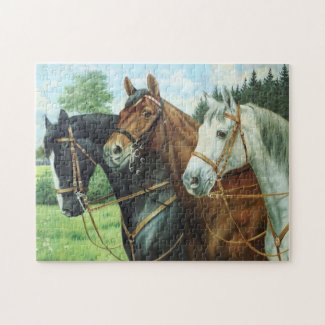 Old German Horse oil Painting portrait from 1924 Puzzles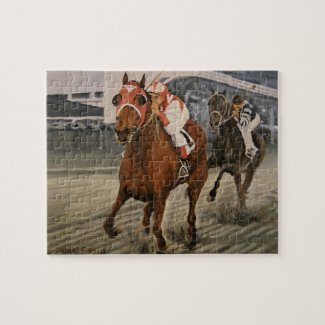 Match Race – Seabiscuit vs. War Admiral Painting Jigsaw Puzzle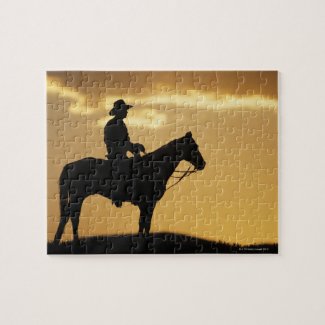 Silhouette of cowboy on horseback at sunset or jigsaw puzzle

Horses Jigsaw Puzzles On eBay