Beautiful Christmas Jigsaw Puzzles delight puzzle enthusiasts of all ages. And they create joyful memories of a magical Christmas at the same time.
Enjoying working on one or more of these puzzles with family and friends this Christmas. What a wonderful way to spend a holiday, right?
Grab the hot chocolate and the marshmallows and put on your favorite Christmas music, we're going to have a cool Yule. There's a Christmas puzzle for everyone here.
Enjoy the selection of Christmas jigsaw puzzles you'll find here. You'll want to pick up several. Then invite some friends over for some puzzling fun and egg nog.
Give them as gifts to friends, family, neighbors and co-workers and watch them smile when they see the lovely Christmas images.
Share hours of fun with your family, assembling a Christmas jigsaw puzzle while remembering past Christmases together and creating beautiful new memories together.
What Beautiful Christmas Jigsaw Puzzles!
These are putting me in the Christmas spirit! How about you? I didn't know Calendars.com carried jigsaw puzzles until a couple of years ago. I've been a puzzle junkie over there ever since.
Christmas Eve 500 Piece Puzzle

Coca Cola Christmas 1500 Piece Puzzle

Looney Tunes Christmas 1000 Piece Puzzle

A Christmas Story 600 Piece Double-Sided Puzzle

Kitten Christmas 1000 Piece Puzzle

Christmas Perch 550 Piece Puzzle

Christmas on Pet Street 1000 Piece Puzzle

Engelbreit Christmas State of Mind 1000 Pieces

Christmas Jigsaw Puzzles Adults
Christmas Jigsaw Puzzles On Amazon
Christmas Snow Globe Shaped Puzzle 1000 Pieces
Indulge your holiday spirit by working a Christmas jigsaw puzzle. Involve the whole family or enjoy it all to yourself. But be prepared ~ you'll be humming Christmas carols before too long!
These also make awesome Christmas gifts for family and friends, and you'll enjoy giving them to loved ones. So be sure to pick up several for gifts as well.
These beautiful Christmas puzzles will keep you busy and entertained as you count down the days to Christmas, or as you enjoy quiet times after the holiday rush.
&
White Mountain Puzzles Checking It Twice – 1000 Piece Jigsaw Puzzle
Santa's Express Christmas Jigsaw Puzzle 1000 Piece
Frosty's Toy Box Jigsaw Puzzle
Special Delivery
Bits and Pieces – 750 Piece Shaped Puzzle – The Village Wreath, Christmas, Wreath, Holiday – by Artist Rosiland Solomon – 750 pc Jigsaw
Christmas Welcome Jigsaw Puzzle
Christmas Jigsaw Puzzles on Zazzle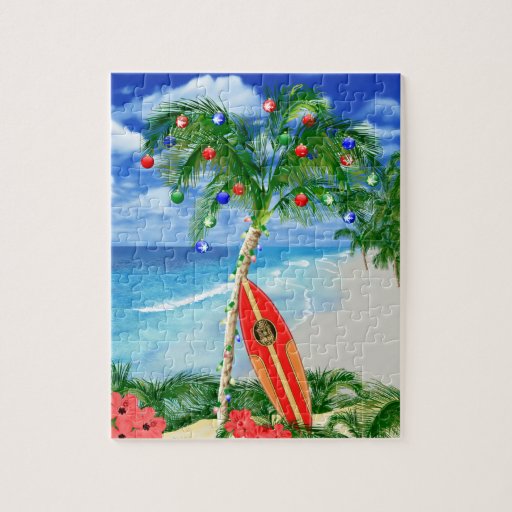 Beach Christmas Jigsaw Puzzle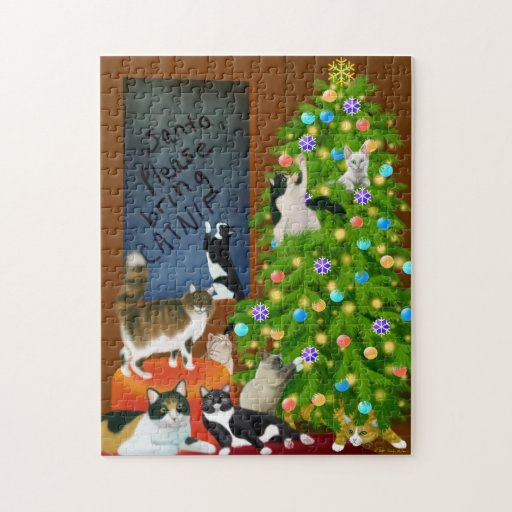 Cat Family Christmas Puzzle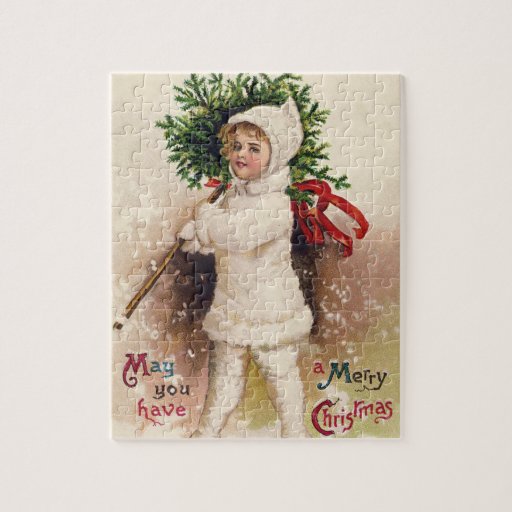 Vintage Girl with Christmas Tree, Ellen Clapsaddle Jigsaw Puzzle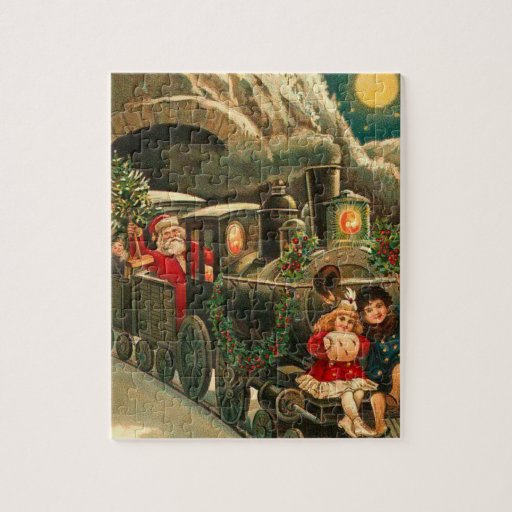 Vintage Santa Claus Christmas Train Jigsaw Puzzle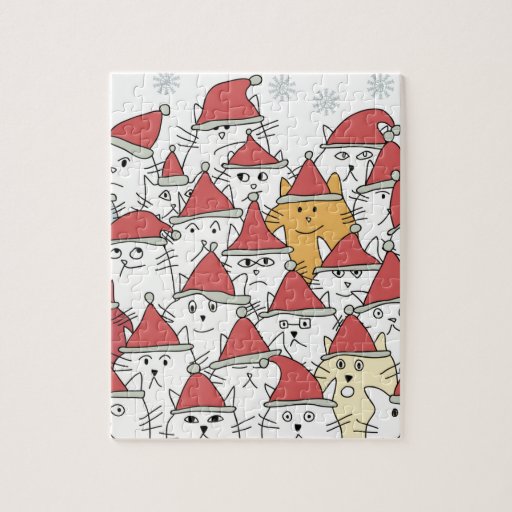 Christmas pattern with a lot of funny cats jigsaw puzzle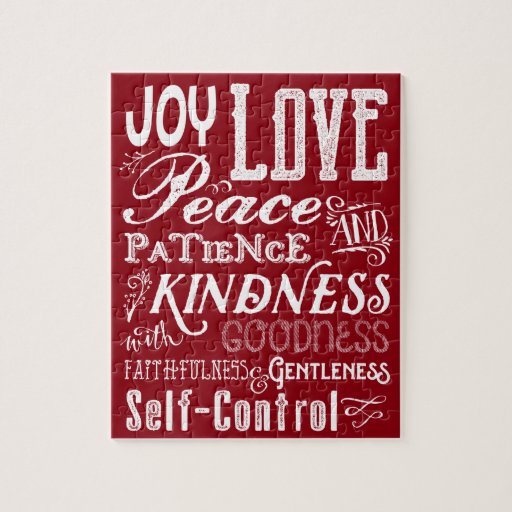 Christmas Love Joy Fruit of the Spirit Typography Jigsaw Puzzle

Christmas Jigsaw Puzzles On eBay
(Visited 721 times, 1 visits today)