Castle Jigsaw Puzzles are a fun and challenging activity that's great for bringing the family together or just enjoying on your own. What a good way to be able to see the famous castles of the world, right?
Or, if you'd prefer ~ there are also castle jigsaw puzzles of fantasy style castles. I'll search for all the castle jigsaw puzzles I can find and bring them right here for you to enjoy the selection. You're going to love the ones I've found so far!
Start popping the popcorn! Some of these castle jigsaw puzzles will keep you enthralled for hours. Buy a couple of Castle Jigsaw Puzzles for an extra fun family night with jigsaw puzzles! The more tough a jigsaw puzzle is, the better it is!
These Castle Jigsaw Puzzles are just that, fun and especially challenging. Puzzle Master even has some castle jigsaw puzzles with 3,000 and 4,000 pieces.
There was even a 6000 piece Castle Jigsaw Puzzle that I saw once, could you imagine putting that jigsaw puzzle together? It might take you awhile!
That is the beauty of jigsaw puzzles, they offer many hours of fascinating fun to challenge your mind! And that's true for young and old puzzle fans!
Unicorn Castle, 35 pc Children's PuzzleRavensburger
Stunning Castle Jigsaw Puzzles From Puzzle Master
A variety of castles to choose from at Puzzle Master. Aren't they gorgeous? Enjoy various levels of difficulty – from 750 pieces to 1500. Which one will you do first?
Chateau de Frontenac, Canada

Imaginary Dragons

Castle Jigsaw Puzzles At Calendars.com
Speaking of beauty, just look at these stunning images of castles from days gone by. Have you ever seen such beautiful castles!
Castle Courtyard 24 Piece Floor Puzzle

Unicorn Castle 35 Piece Puzzle

Castle Jigsaw Puzzles on Amazon
Beautiful and majestic castles are the topics of these grand jigsaw puzzles. Fun for adults, teens, and kids, these puzzles will be memorable to work, and worth the time it takes. Castles are interesting in so many ways. They are somewhat mysterious, and have great features that make them ideal subjects for jigsaw puzzles.
Buffalo Games Majestic Castle, Mont Saint Michel – 750pc Jigsaw Puzzle
Gibsons Castle Combe Jigsaw Puzzle (1000-Piece)
Buffalo Games – Majestic Castles – Eilean Donan – 750 Piece Jigsaw Puzzle
SCHMIDT Leeds Castle Jigsaw Puzzle (1000 Piece)
Buffalo Games – Aimee Stewart – Castle Dream – 2000 Piece Jigsaw Puzzle
Majestic Castles – Neuschwanstein Castle Bavaria – 750 Piece Jigsaw Puzzle
Disney Parks New Day at the Cinderella Castle Thomas Kinkade 1000 Pc Puzzle
Castle Jigsaw Puzzles On Zazzle
If you love the mystery and majesty of castles, you will definitely enjoy these beautiful castle jigsaw puzzles. Zazzle artists have designed some unique works of art on these cool jigsaw puzzles. You'll have fun working them and giving them as gifts to others! These puzzles will keep you entertained for hours with all their intricate details!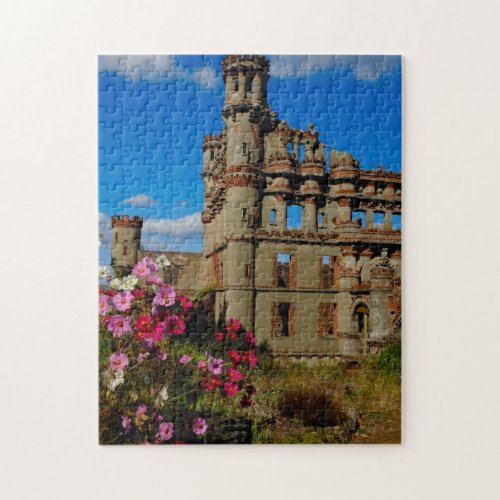 Bannerman's Castle Puzzle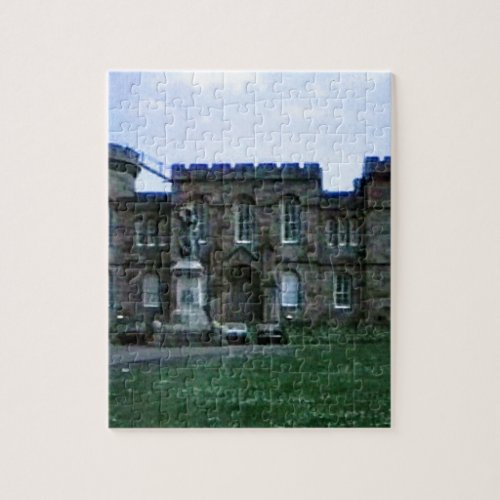 Scotland Inverness Castle Puzzle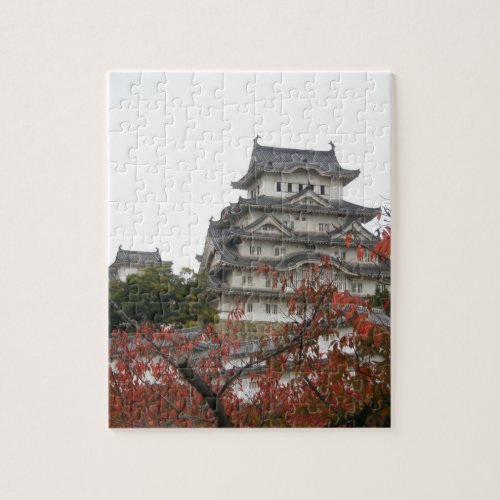 Travel Himeji Castle Jigsaw Puzzle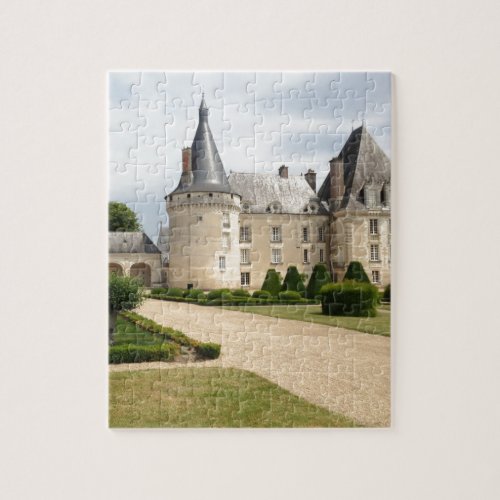 France Chateau Castle Puzzle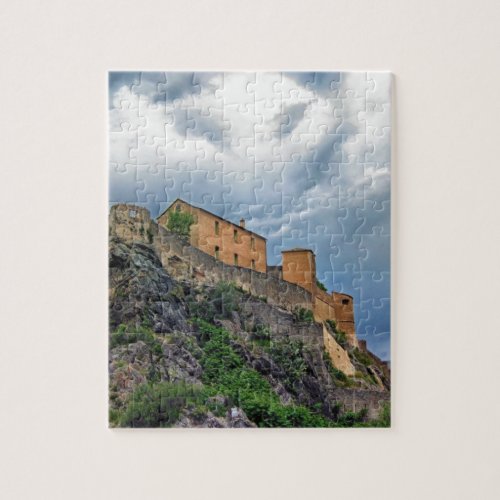 Citadelle De Corte France Castle Puzzles

Dugald Stewart Monument Jigsaw Puzzle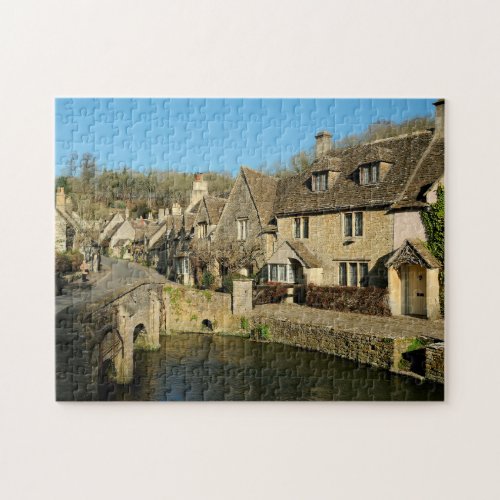 Castle Combe Puzzle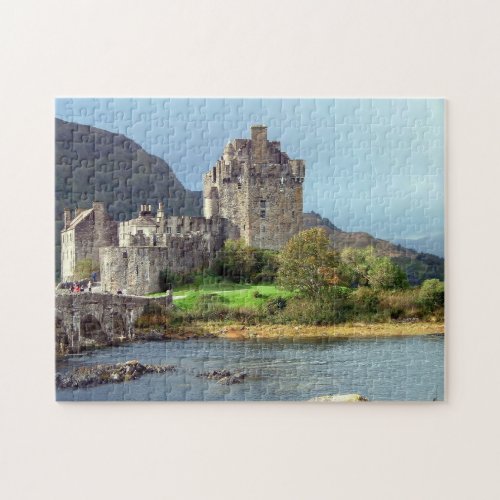 Eilean Donan Castle Puzzle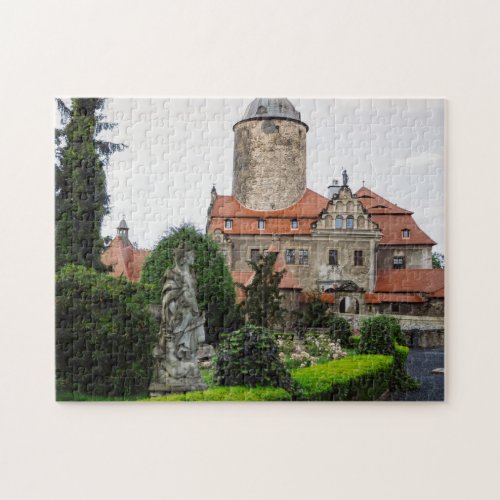 Czocha Castle in Poland Jigsaw Puzzles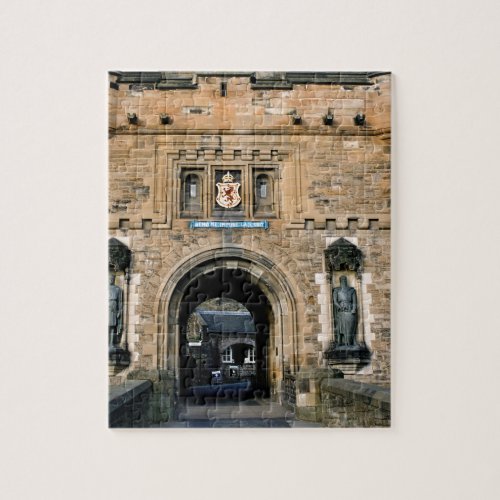 Edinburgh Castle entrance Jigsaw Puzzle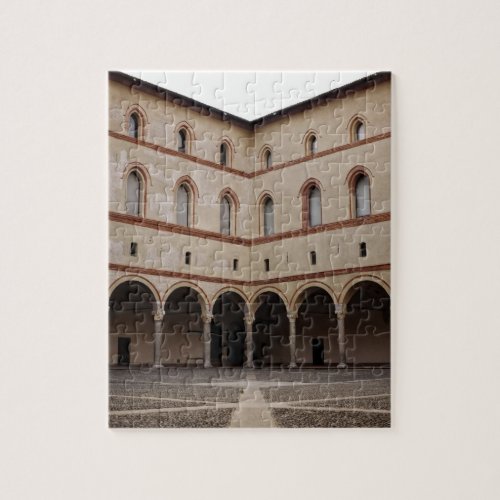 Castello Sforzesco Jigsaw Puzzles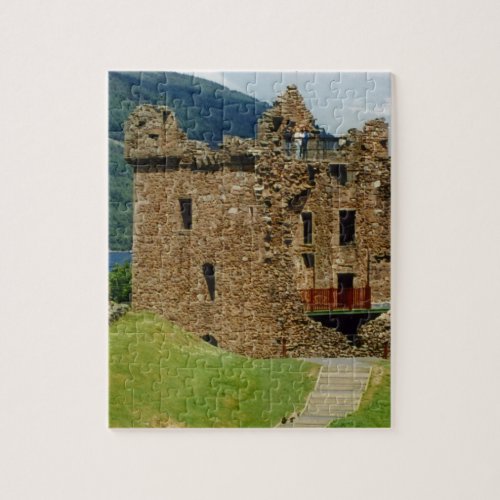 Urquhart Castle Puzzles

Castle Jigsaw Puzzles on eBay
Don't rule out a shopping session over at eBay when you're looking for more castle jigsaw puzzles. There are lots of deals and steals to be had, not to mention unique puzzles that are out of print. I could spend hours shopping through the jigsaw puzzles for sale on eBay.