Best Jigsaw Puzzles Online
At The Jigsaw Puzzle Store, we have the best puzzles online.   We carry high quality jigsaw puzzle brands such as: Jumbo, Ravensburger, SunsOut, Springbok, Ceaco, and Heye, plus many others!  You will find 100's of jigsaw puzzles for Airplanes, Betty Boop, Harry Potter, Star Wars, and Twilight just to name a few!
Jigsaw puzzles are great family fun.  Assembling puzzles help the family spend more time together, teach kids teamwork and collaboration and help give our brains a good healthy workout. On top of that, when you're done putting together a jigsaw puzzle, you have a beautiful new item to remind you of the fun you had.
Kids especially can benefit from jigsaw puzzles. Assembling a puzzle involves the senses of sight and touch, helps to develop fine motor skills, and encourages a child to learn and use problem-solving skills and teach critical thinking skills.
Adults receive benefits from working jigsaw puzzles too! Jigsaw puzzles keep our minds sharp and our eye-hand coordination going strong.
The best benefit of jigsaw puzzles, though, is all that fun we'll have assembling our new treasure.
Jigsaw puzzles do make a fun challenge to put together alone or in a group setting, like a party. You can find jigsaw puzzles in 100 pieces and all the way to 6000 pieces or even more. It is very challenging to put together a large jigsaw puzzle. It takes a tremendous amount of patience for a puzzle that large.
You can also find 3D jigsaw puzzles and even jigsaw puzzles made from wood. When you are through assembling your jigsaw puzzle, use some puzzle glue to laminate the backside and then hang it on your bedroom wall!
New Jigsaw Puzzles are added all of the time so bookmark our Jigsaw Puzzle Store and check back often!
Examples Of Jigsaw Puzzles You'll Find At The Jigsaw Puzzle Store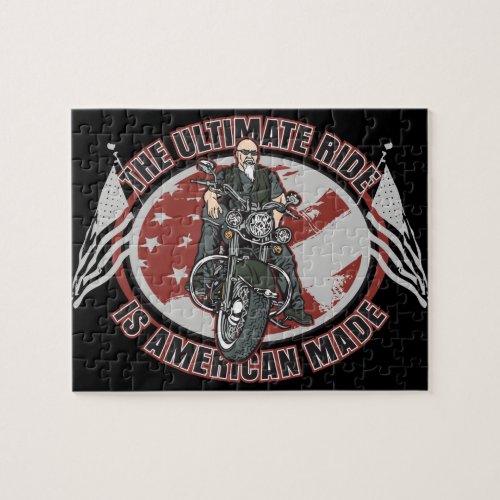 Ultimate Ride is American Made Jigsaw Puzzle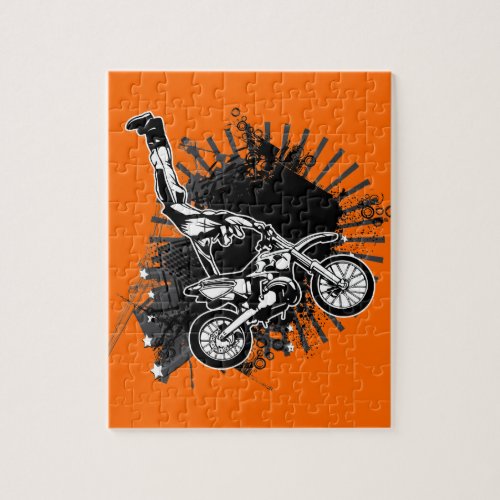 Motorcross Grunge Jumper Jigsaw Puzzle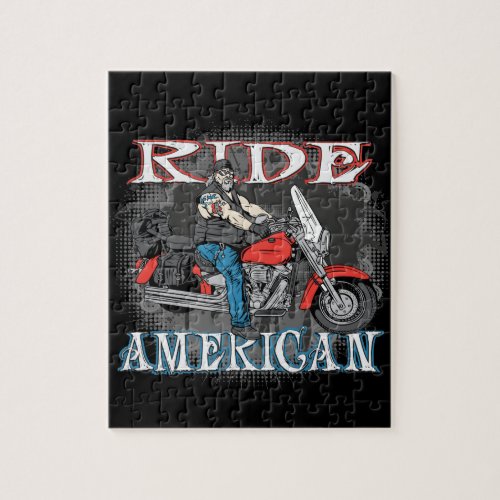 Ride American Motorcycle Jigsaw Puzzle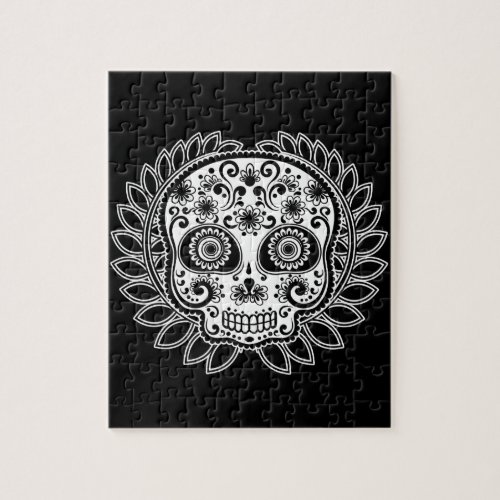 Sugar Skull Black and White Laurel Leaf Jigsaw Puzzles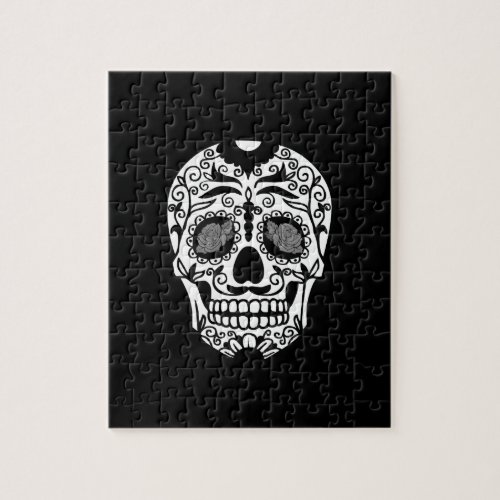 Black and White Sugar Skull With Rose Eyes Puzzles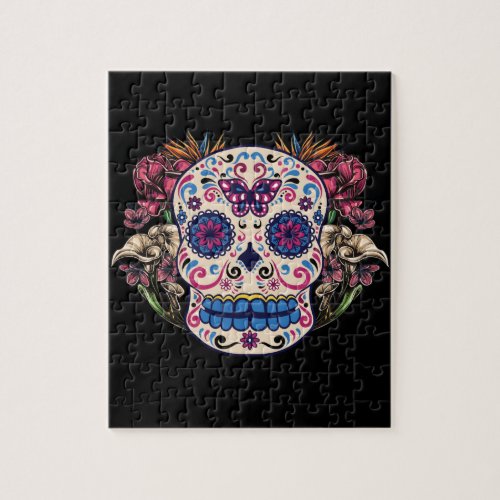 Sugar Skull Pink Roses Multi Colored Flowers Puzzles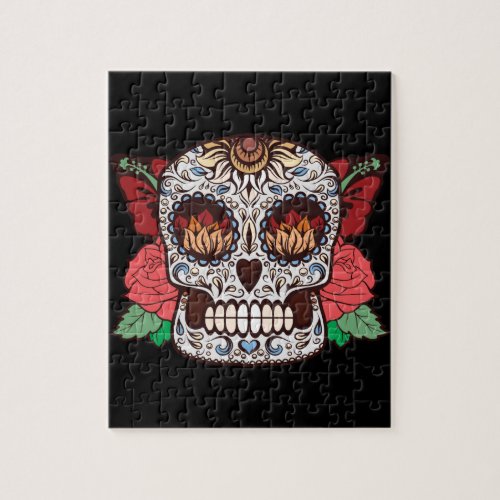 Brown White Tattoo Sugar Skull Pink Roses Puzzle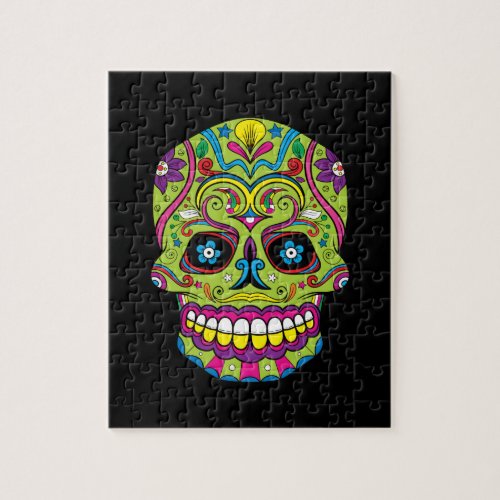 Green Pink Purple Tattoo Sugar Skull Puzzles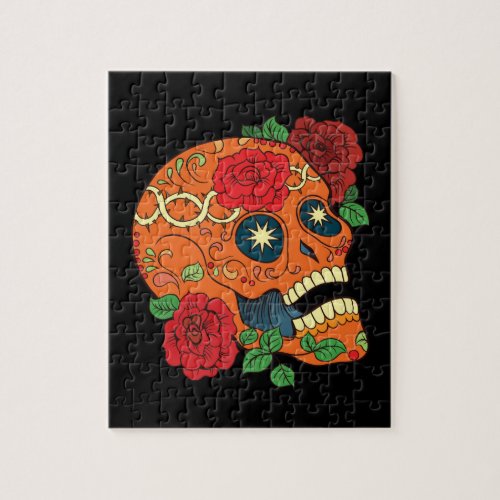 Orange Tattoo Day of Dead Sugar Skull Red Roses Jigsaw Puzzles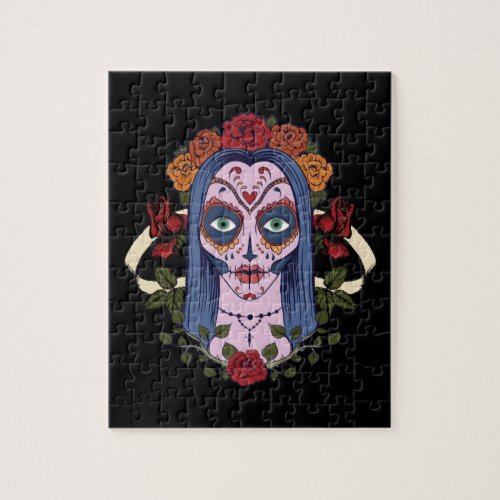 Sugar Skull Day Of The Dead Bride Red Roses Jigsaw Puzzle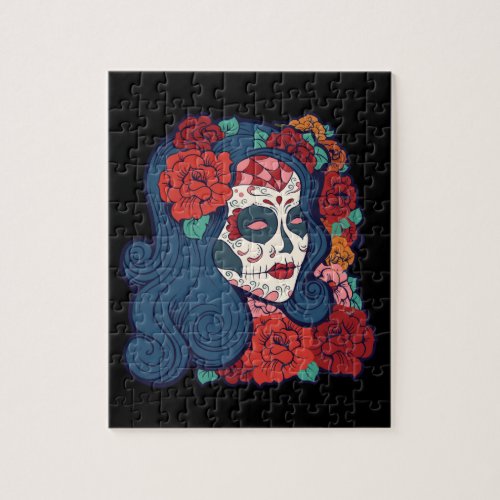 Sugar Skull Woman Red Roses In Hair Puzzles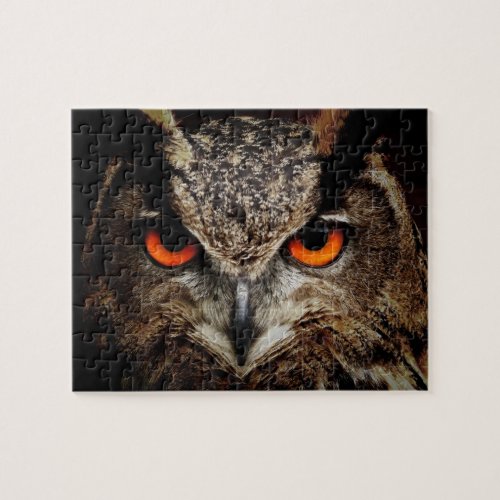 Eyes Of An Owl Jigsaw Puzzle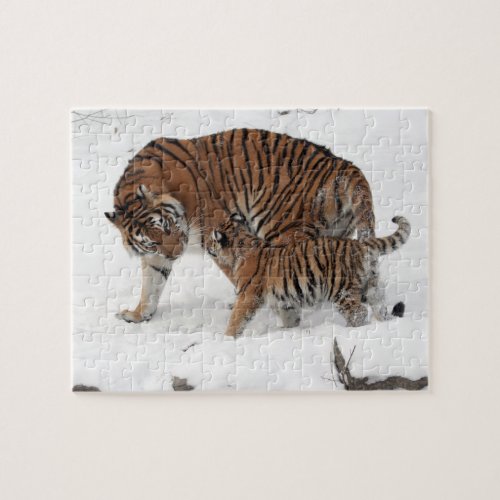 Tigers In The Snow Jigsaw Puzzle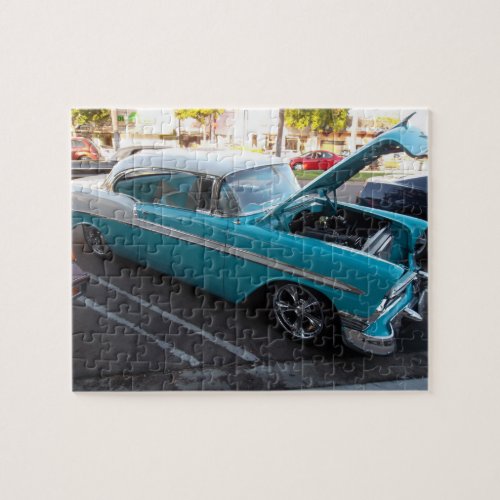 Classic Hot Rod Jigsaw Puzzle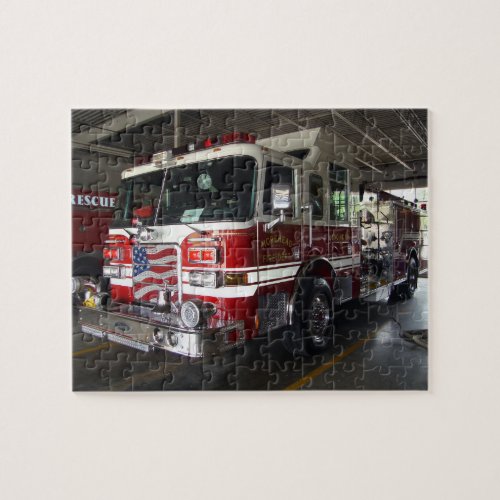 Fire Engine Truck Jigsaw Puzzle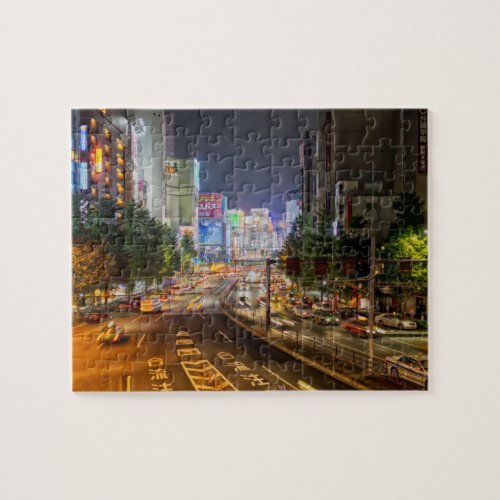 Tokyo Japan Night Time Lights Jigsaw Puzzle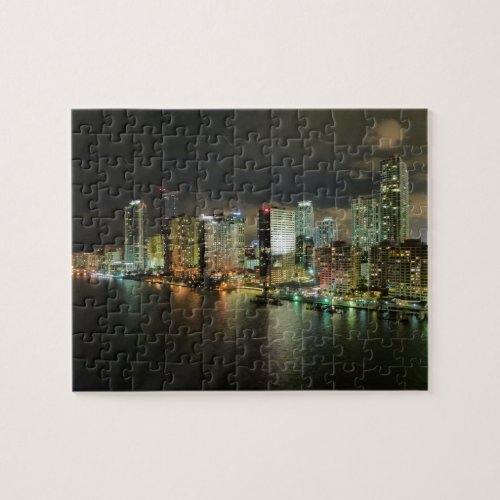 Miami Florida Night Time Skyline Jigsaw Puzzle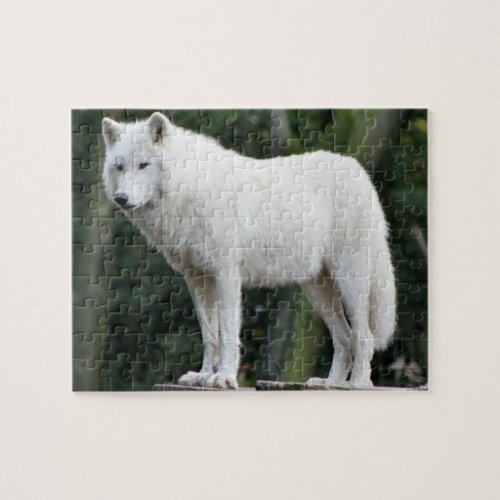 Majestic White Wolf Jigsaw Puzzle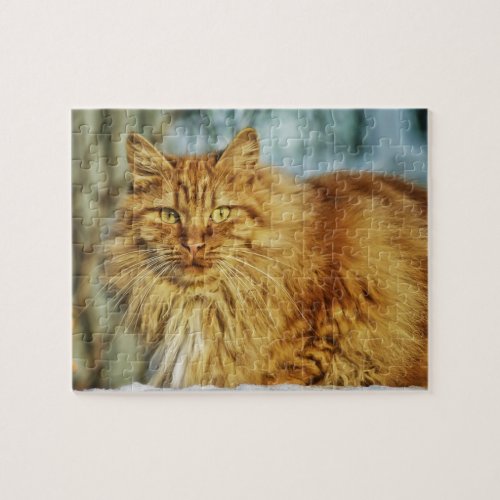 Beautiful Yellow Cat Jigsaw Puzzle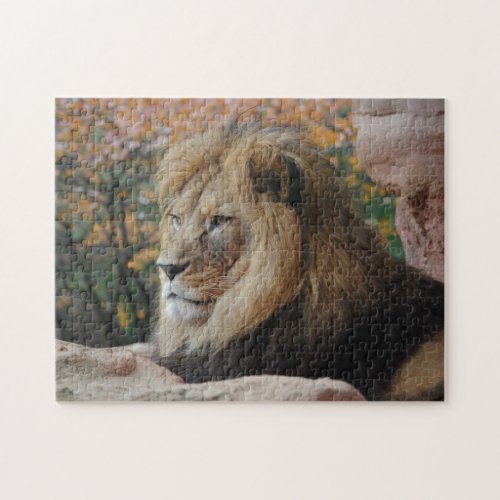 Male Lion Jigsaw Puzzle
Black Bear Jigsaw Puzzle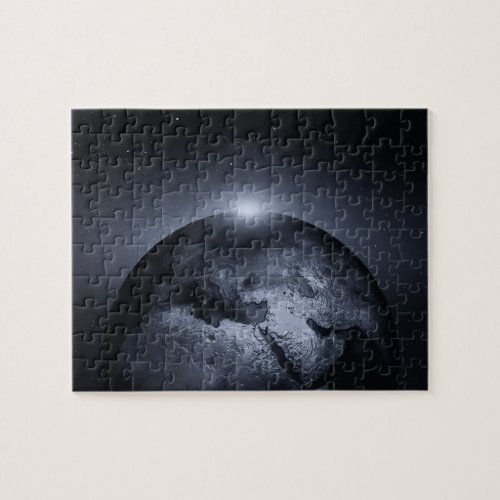 Earth With Special Effects Jigsaw Puzzle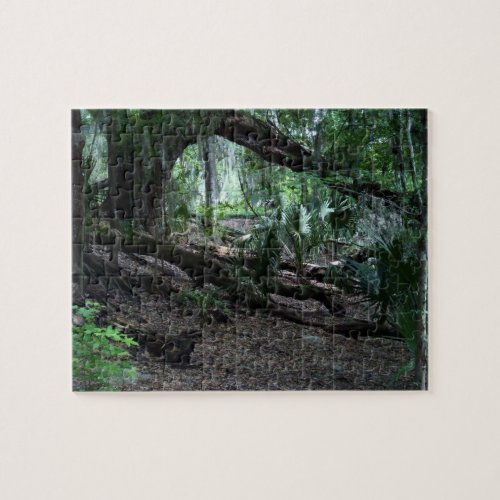 Georgia Botanical Garden Jigsaw Puzzle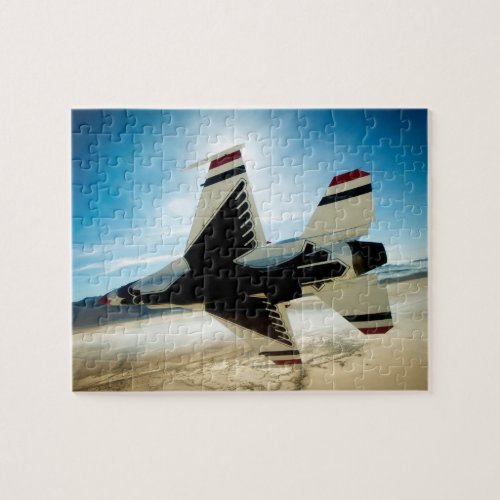 Thunderbird Jet Fighter Plane Jigsaw Puzzle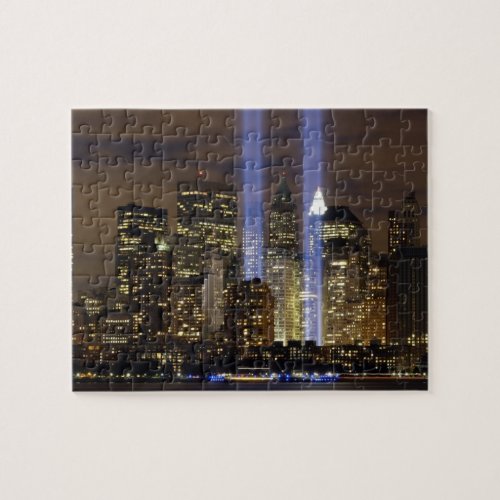 New York City Tribute In Lights Jigsaw Puzzle
(Visited 310 times, 1 visits today)